Lots to see on the internets this week.
I am exhausted from watching ponies jump in circles this weekend.
Happy week ahead…
Your Travel Bucket List: The Ultimate Trips to Take Before You Die
Kitchen cravings and a killer beach house…
Cannot wait for my Italian adventure in September…and staying HERE!
Street Style Obsessed…Style for Miles
The 3-Day, Anti-Bloat Summer Reset
How chic are these melamine plates?
THE ULTIMATE GUIDE TO LETTING YOUR HAIR AIR-DRY ALL SUMMER LONG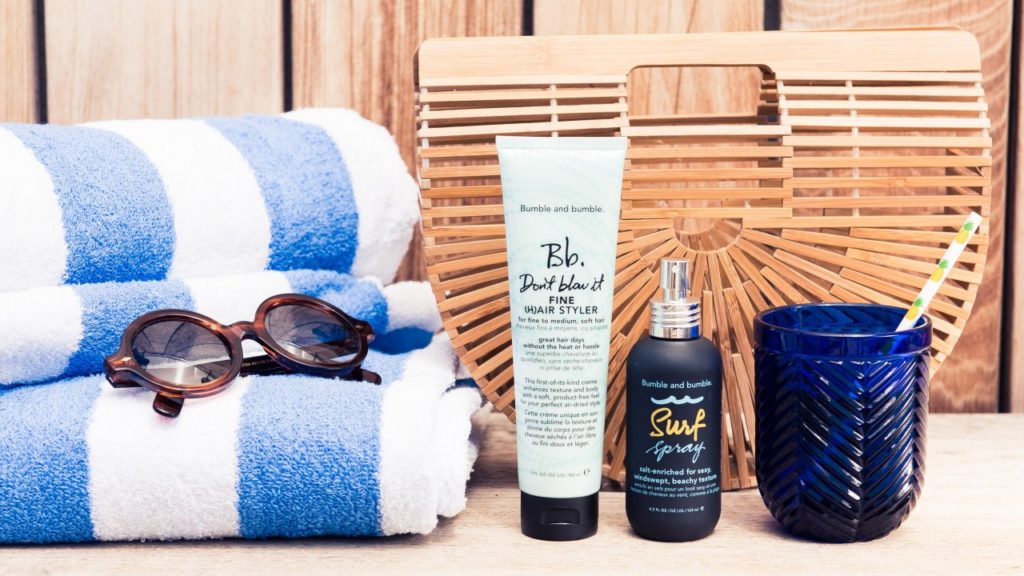 Sleep tips: 6 steps to better sleep
Working in Wine: Behind the Scenes with 5 Women from Kendall-Jackson
My kinda twins…The Mario Twins by Mario Buatta
#truth
6 Things You Didn't Know About Rosé
Yum! Ricotta & Strawberry Toast
Is Stress the Latest Status Symbol?
9 Genius Tips for House-Training a Puppy
CHAIRISH BLOGGER BREAKFAST AT LEGENDS HOSTS NATE BERKUS & OTHERS
the scoop on natural stone countertops for your kitchen
What Will 13 Reasons Why Season 2 Be About?
Ted Talk – To Raise Brave Girls, Encourage Adventure
In case you missed it this week…
Retail Therapy & Weekend Wants
Wallpaper Wednesday: John Robshaw
Fabric Love: Schuyler Samperton Textiles
Artist Update: Stephanie Hirsch in CLT
Be sure to subscribe to THE ENGLISH ROOM for extra news, giveaways and discounts.
 Let's get friendly on Facebook,  Twitter,  Pinterest,  Tumblr & Instagram.
 Please feel free to contact The English Room if you are interested in our interior design services.