I am back with week 74 of my Things I Love Thursday series.  
This is a collection of things I use/wear/want on a regular basis and want to share.
Aspirational but, isn't it the best!…Rainbow Diagonal-Striped Ball Skirt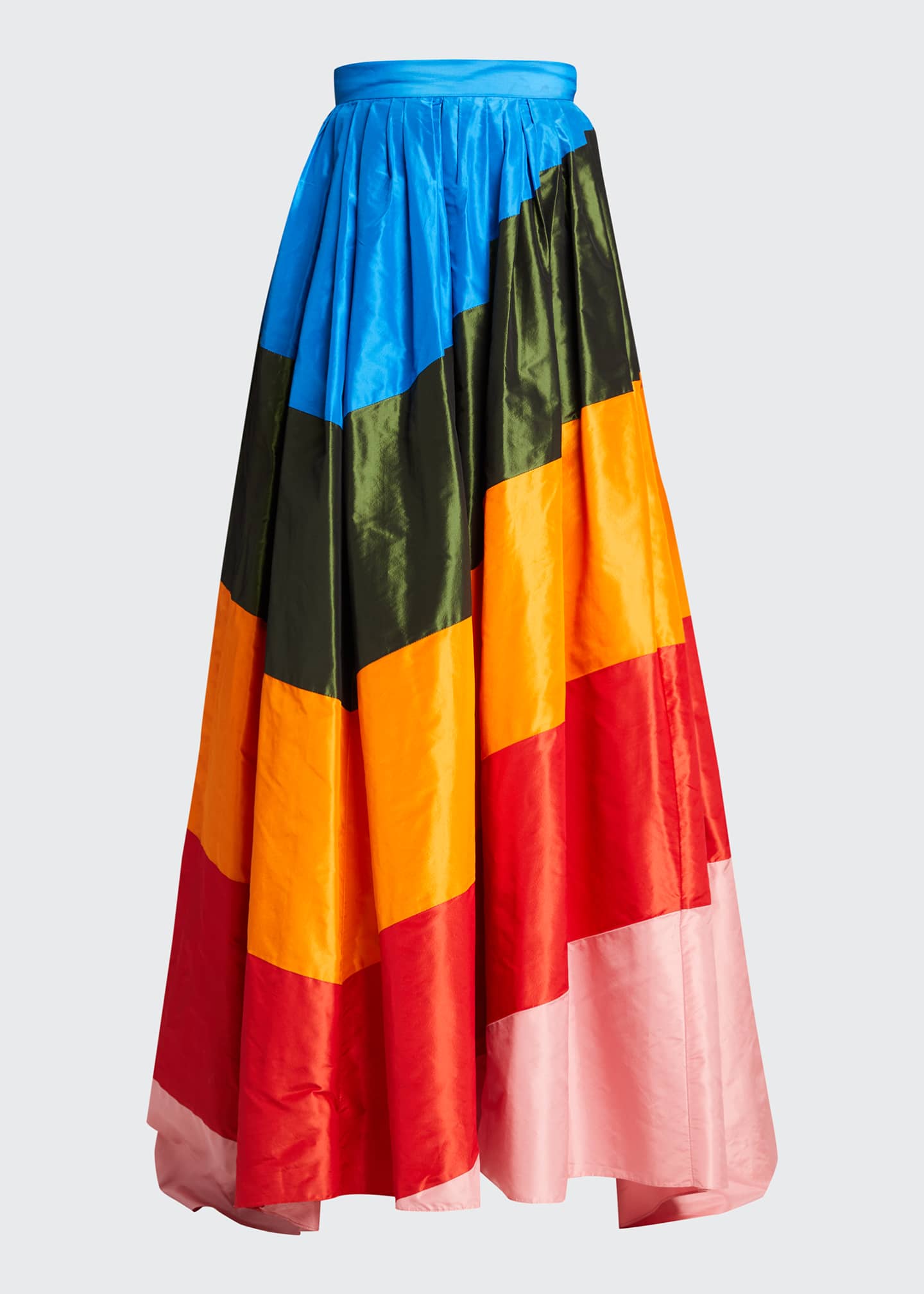 This is classically the best candle EVER… I really covet the GIANT one. 
Bobbi Brown x Ulla Johnson Pink Glow Highlighting Powder is purely pretty.
Needlepoint PRESCRIPTION XANAX PILLOW seems like a back to school must!
Kristin Ess The One Signature Shampoo … I LOVE this shampoo and conditioner.
Raquel Allegra Tie Dye Drama Maxi Dress in Pastel Spiral… Pajama comfort in a dress.
I need another Golden Goose like I need a hole in the head but….
The cutest packable raincoat…
Lamp Lust… Anna Spiro Allegory Lamp 
Evil Eye Circle Crossbody is fab for fall. THIS and THIS are cute too (on SALE.)
The perfect cardi for jeans and a tee or over a slip dress…
Classic at a price you cannot beat…Linen Scalloped Napkins
These are cult following at 1/2 price of LuluLemon and 30 colors…Blooming Jelly Womens Quick-Dry Running Shorts Sport Layer Elastic Waist Active Workout Shorts with Pockets 1.75″
Daily Desires: 

(email subscribers open in a browser to view content)
Be sure to subscribe to THE ENGLISH ROOM for extra news, giveaways and discounts.
 Let's get friendly on Facebook,  Twitter,  Pinterest,  Tumblr & Instagram.
 Please feel free to contact The English Room if you are interested in our interior design services.