Deal of the Day: Leopard Tote
I have coveted this Meli Melo Thela Bag for ages but, the $970 price tag has me waiting.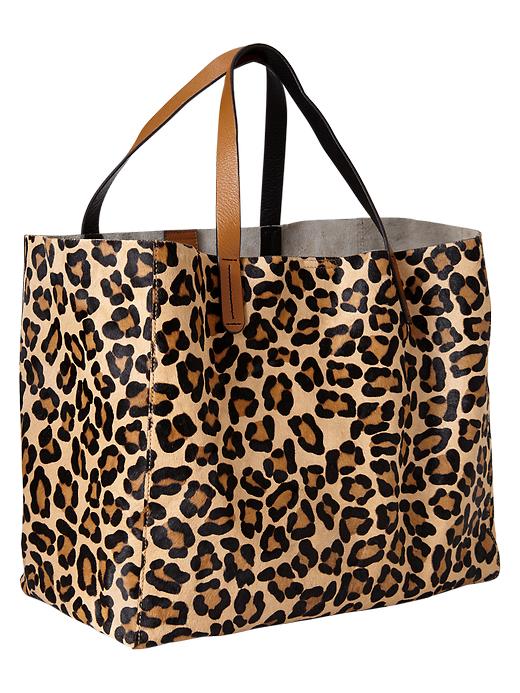 I do believe this Gap tote is a winner at $198 and they currently have a 40% off with code "SURPRISE." A hair calf tote at $120…SCORE!
Please make sure you "like" The English Room on Facebook.
Follow Holly Phillips @ The English Room on Pinterest
Follow The English Room in Tumblr
Please feel free to contact The English Room if you are interested in our interior design services in Charlotte or beyond.