Link Lovin'
Lots of happening this week…
I want to our election options to just be better. I am underwhelmed!
I am voting for Thom for President 2016 to Make America Beautiful Again!
Nordstrom sale ends tomorrow. You better shop now!  HERE and HERE are my favorites. 
THE PERFECT CHAMPAGNE ROSÉ SLUSHY via Waiting on Martha
America's Best Cities for Fall Travel via Travel + Leisure
Jeffrey Bilhuber Gives This Seattle Home a Stylish Makeover via AD
7 Things That Might Happen If You Wake Up 2 Hours Earlier Every Day via PureWow
I want these sale Stubbs & Wootton's really badly!
I love that a purchase provides 1 school uniform to a girl in Africa from TWO PENNY BLUE. Dying for the VIVIAN LEOPARD TOPPER.
Amar'e Stoudemire Is Igniting a Fast Break for Emerging Art in the NBA via Artsy
I wanna go to Cuba…JetBlue Launches Flights to Cuba for $99 via Conde Nast Traveler
Welp, Bundt Pan Cocktails Just Blew Our Freaking Minds via Purewow.
The Top 10: Summer Reads via Indagare
Eat Fresh Watermelon with Salt, Pepper, and Lime Juice via Kitchn
Save The Date: The Opening of Christopher Kennedy's Palm Springs Pad via California Home + Design.
I ordered Square Prints (5.5") from my Instagram pictures…wanna see? 
If you would like Parabo Press prints, send them this code RXBXSK to get your first 25 Square Prints FREE 
This $10.5 Million Steven Gambrel-Designed Sag Harbor Home is Among the Highest Asks for a Village Property
The Ultimate Travel + Leisure Bucket List
I want this Adriana Santiago The Frida Hat from A Ross Girl
13 Foods That Detox…Eat & Cleanse Simultaneously? Uh, Yeah via The New Potato
Also, who is going to join me the upcoming Field Trip with Garden & Gun to The Homestead in September? 
It is going to be such a blast.  Do sign up ASAP.  
All the details are HERE for a special -20% discount for my readers!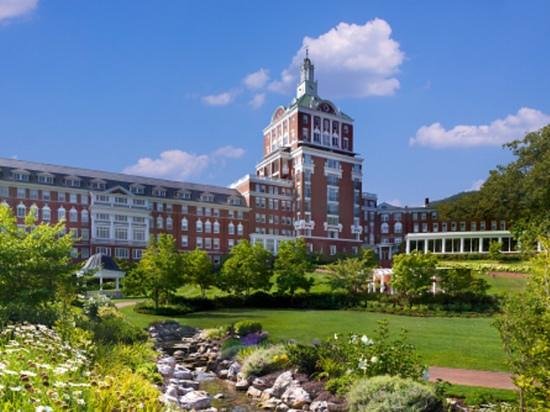 Be sure to subscribe to THE ENGLISH ROOM for extra news, giveaways and discounts.
 Let's get friendly on Facebook,  Twitter,  Pinterest,  Tumblr,  Instagram 
and Snapchat: theenglishroom.
 Please feel free to contact The English Room if you are interested in our interior design services in Charlotte or beyond.