Salted & Styled Collaboration: Food-Inspired Interiors
I am excited to share my collaboration for a new series with Salted & Styled, the finest food blog you have ever seen.  These ladies, Libbie Summers and Chia Chong, have the most beautiful and fresh take on food focusing on one item each week. The photography is beyond and the recipes are YUMMY.
Libbie's cookbooks are HOT and at the top of my gift list too…
Turnip Fries with Sweet Heat Sauce and so onto the post I collaborated on…Please go see it HERE and subscribe.  You will LOVE it!
Curated by Holly Hollingsworth Phillips
Turnip Photography by Chia Chong
Turnip Styling by Libbie Summers
Portrait by katherine sandoz 
Since we believe food inspires all aspects of our lives including our homes, we are excited about this new series…Food-Inspired Interiors. To start this series off, we asked interior designer and tastemaker Holly Hollingsworth Phillips to pick a few interiors based only on the two images of turnips we gave her. We didn't discuss…we just let Holly's creativity take over. The results, like Holly, are filled with personality, an organic sensibility and big pops of color. 
Below are the two photos we sent to Holly…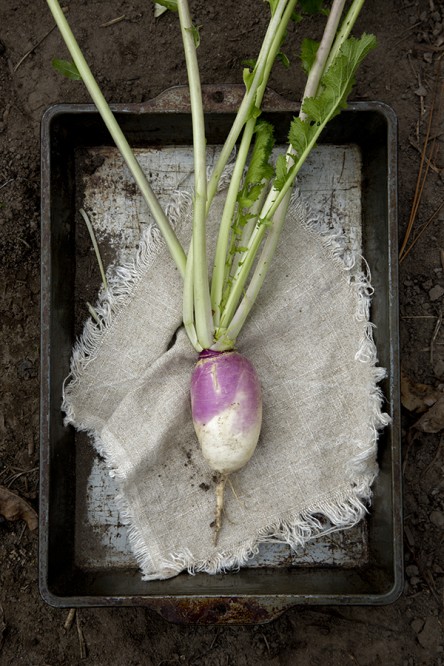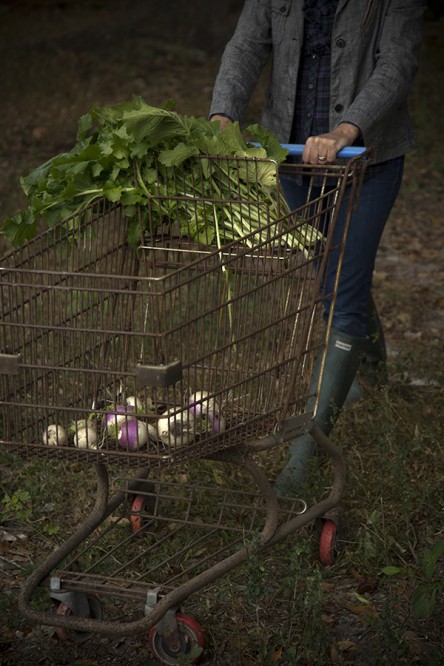 And here are a few of Holly's beautiful picks! Isn't it intriguing how a turnip has shades of Pantone's 2014 Color of the Year (Radiant Orchid 18-3224)?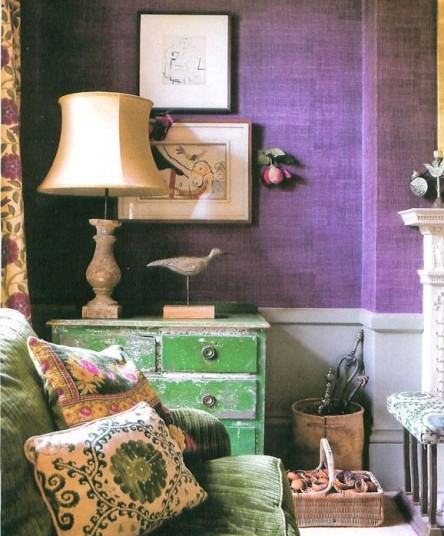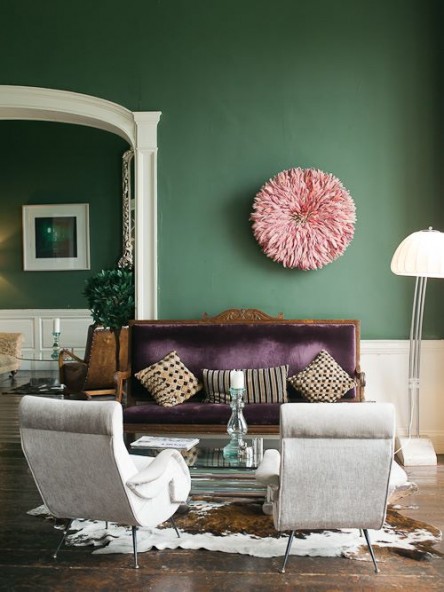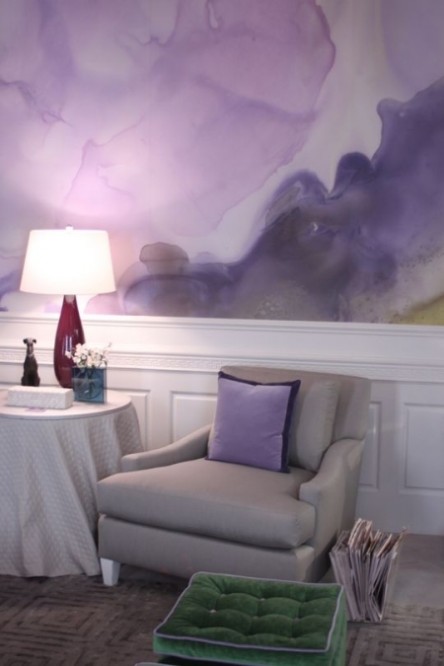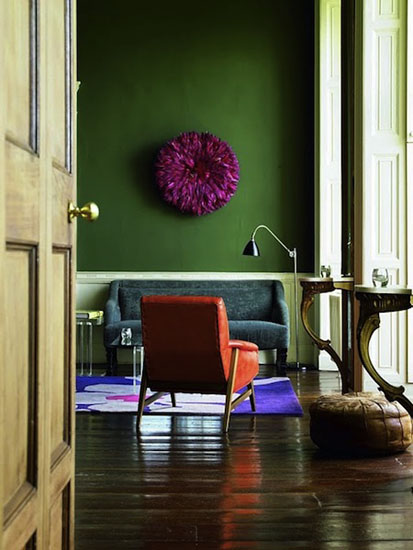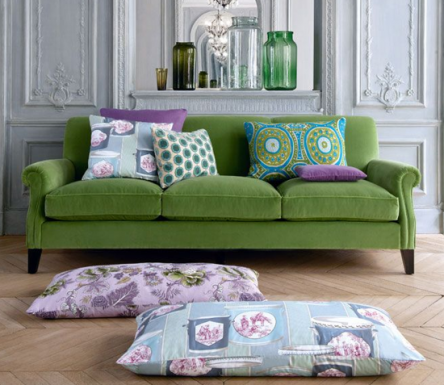 Meet our talented contributor.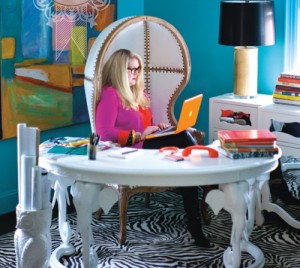 Holly Hollingsworth Phillips is an interior designer, shopaholic, animal lover and owner of The English Room and the creator of the popular The English Room lifestyle and design blog. Her work has appeared in many national publications including Southern Living. She lives in Charlotte, North Carolina with her husband, three children, two dogs, a hedgehog and bearded dragon. 
For another taste of Holly's colorful energetic work, visit her website: The English Room
Holly's style blog: The English Room Blog
Follow Holly on Twitter,  Instagram, and Tumblr. "Like" The English Room onFacebook. 
For an extra treat, follow Holly on Pinterest where she has been lauded as one of the most influential style pinners in the South.  
Our creative world's collide.
Katherine Sandoz has been the artist documenting the presenters at all threeSouthern Coterie Summits to date. Holly Hollingsworth was a panelist at the most recent Nashville summit. See all of Katherine's portraits from The Summit HERE.