Salted & Styled: Food-Inspired Interiors: Grapefruit
See my latest collaboration with the lovelies at Salted & Styled. Head over and subscribe. 
This chic food blog is so divine but, it sure makes me hungry. 
Interiors Curated by Holly Hollingsworth Phillips
Grapefruit Photo by Chia Chong
Grapefruit Photo Styled by Libbie Summers
Grapefruit Photo model: Candace Brower 
To wrap up our love of all things grapefruit and start a fresh new year with fresh interior looks,  we asked interior designer and tastemaker Holly Hollingsworth Phillips to pick a few interiors based only on the single image we sent her. We didn't discuss…we just let Holly's creativity take over. The results, like Holly, are filled with personality, an organic sensibility and big pops of color. We hope a peek at a grapefruit may inspire something new in your home for 2014. 
Below is the photo we sent to Holly…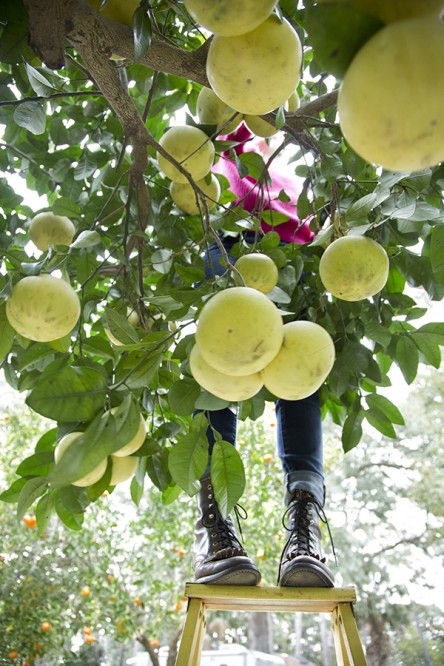 And here are a few of Holly's beautiful picks!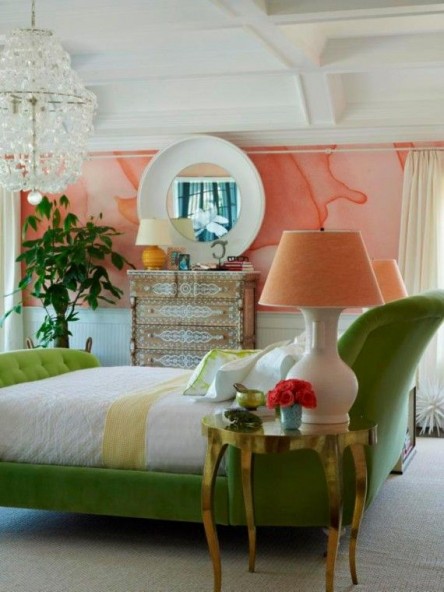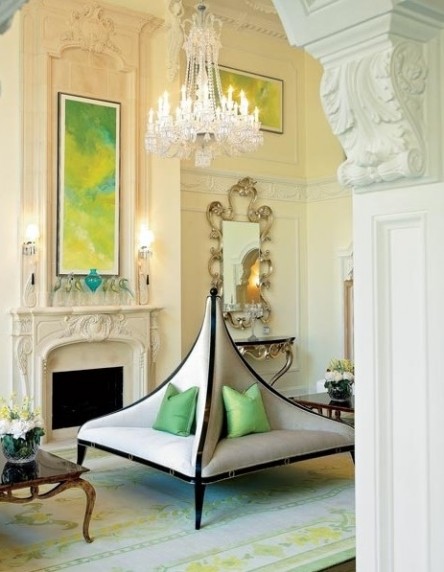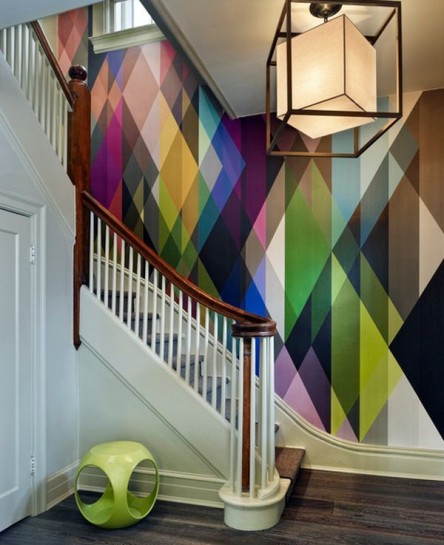 Mandil, Inc. Interior Design (private modern home in Denver, Colorado) Home Remodel by Gruber Home Remodeling, "Circus" Wallpaper by Cole and Son
(Thank you Holly, I'm now obsessed with this wallpaper and it WILL make an appearance somewhere in my new home)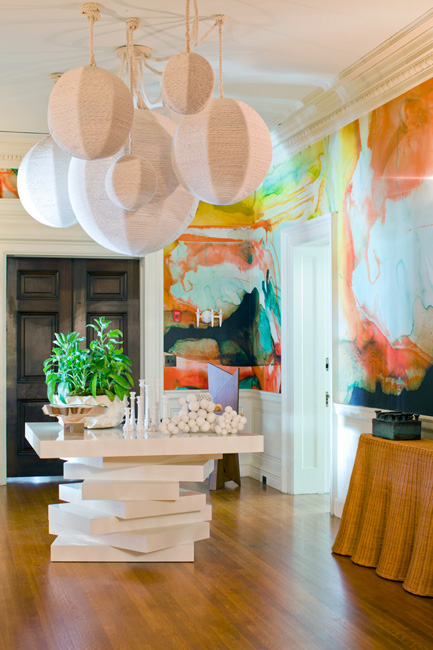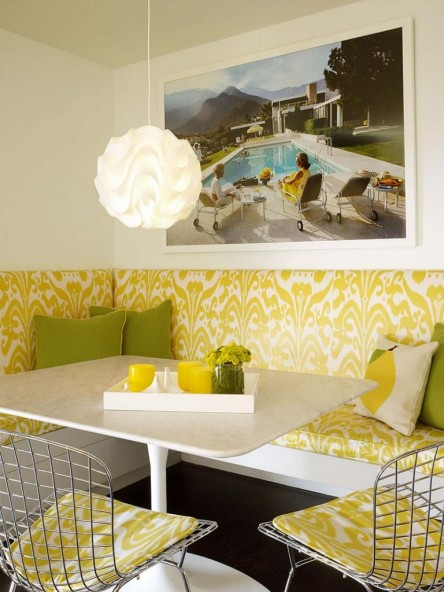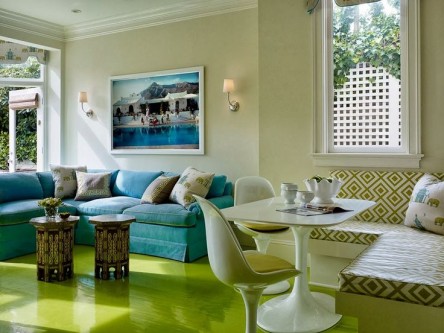 Meet our talented contributor.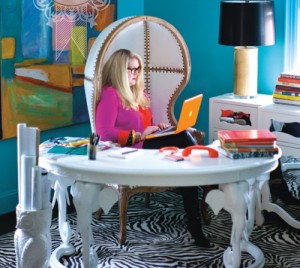 Holly Hollingsworth Phillips is an interior designer, shopaholic, animal lover and owner of The English Room and the creator of the popular The English Room lifestyle and design blog. Her work has appeared in many national publications including Southern Living. She lives in Charlotte, North Carolina with her husband, three children, two dogs, a hedgehog and bearded dragon.
For another taste of Holly's colorful energetic work, visit her website: The English Room
Holly's style blog: The English Room Blog
Follow Holly on Twitter,  Instagram, and Tumblr. "Like" The English Room on Facebook.
For an extra treat, follow Holly on Pinterest where she has been lauded as one of the most influential style pinners in the South.