Things I Love Thursday
I am back with my Things I Love Thursday series.  
This is a collection of things I use/wear/want on a regular basis and want to share.
Mark D. Sikes for Anthropologie Collection is so fun.  I adore the parsons tables in the colorful print, slipper chair and the upholstered etagere.
The Josie in Sky Blue by Tecovas are so cute for summer sundresses.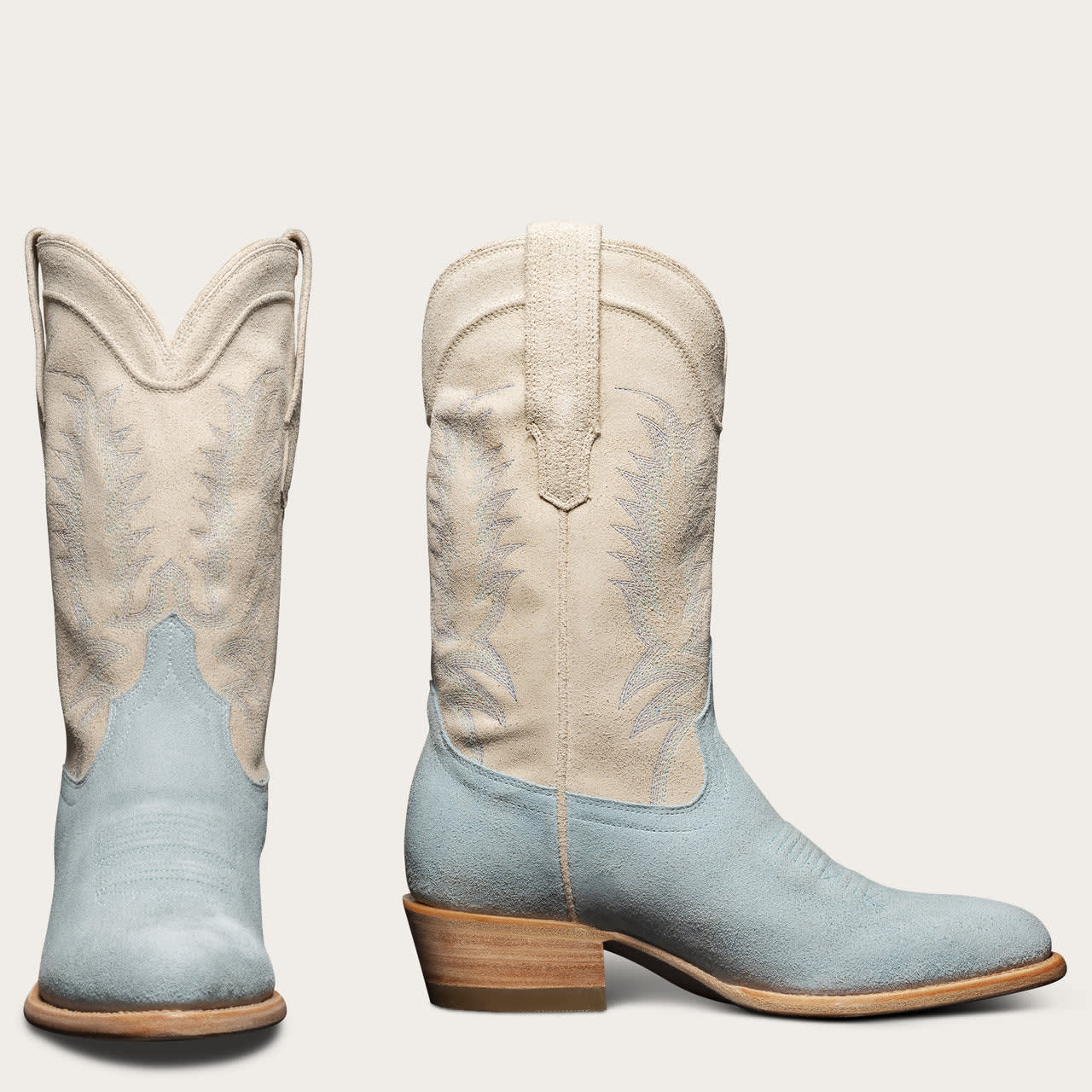 Chloe English Rose Cotton Nightgown is a must have for hot summer nights. 
Longchamp Le Pliage Filet Knit Bag is the summer IT BAG! 
The Dora hat is created with palm fronds harvested from the banks of the Chixoy River, and accented with the brightly colored bands that are hand loomed by our talented Guatemalan female artisans.
Golden Ochre Courtney Studs Sandals would go with everything!
Smiley® x Vanessa Bruno Cabas Straw Shoulder Bag by VANESSA BRUNO makes me smile. 
Living Proof Perfect hair Day (PhD) Advanced Clean Dry Shampoo is THE BEST!
Diamond Hex Tennis Necklace is on my BIG wish list. 
STAUD Hampton Striped Oversized Sweater seems like a must for cool Linville nights. 
My favorite Marg mix that I have shared before is 20% off right now. I ordered a case for summer.
PINEAPPLE & JALAPEÑO MARGARITA MIX
Daily Desires:

(email subscribers open in a browser to view content)
Be sure to subscribe to THE ENGLISH ROOM for extra news, giveaways and discounts.
 Let's get friendly on Facebook, Twitter,  Pinterest, & Instagram.
 Please feel free to contact The English Room if you are interested in our interior design services.