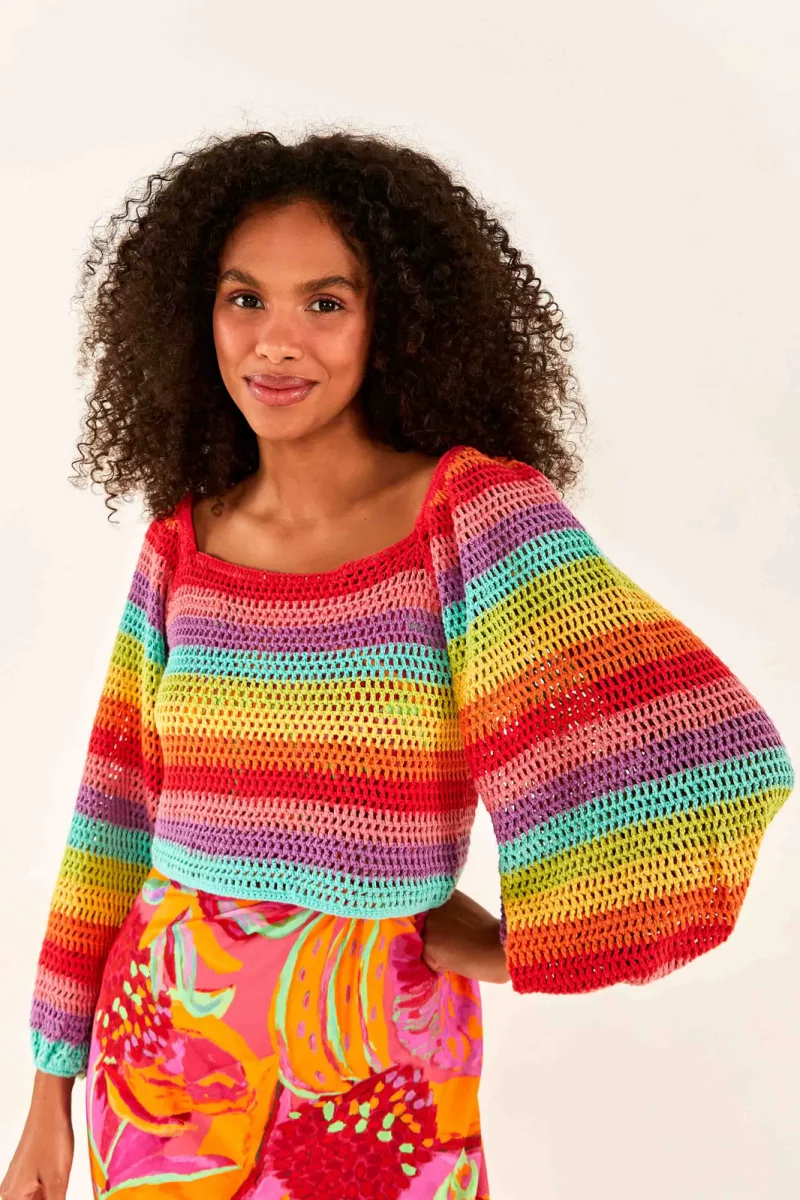 Things I Love Thursday
I am back with my Things I Love Thursday series.  
This is a collection of things I use/wear/want on a regular basis and want to share.
Valmont Fizzy Mint Aromatic Citrus Eau de Toilette
Sneaker freak …wanting the cute Birdies.
Watched the cutest teen summer drama on Amazon Prime.
Maison Irem…Multicolor Gemstone Bead & Cultured Freshwater Pearl Collar Necklaces, Set of 2 will be a summer staple.
Faux bois planter fabulousness…
Crazy for these ceramic berry bowls for the fridge…
I'm coveting these chic Gucci espadrilles. 
MARTHA STEWART FAUX BOIS DINNERWARE, 12-PIECE SET is simply beautiful.
I can never resist a The Jacksons Jute Tote.... a few more fun ones.
Striped Multicolor Crochet Pullover is a must have!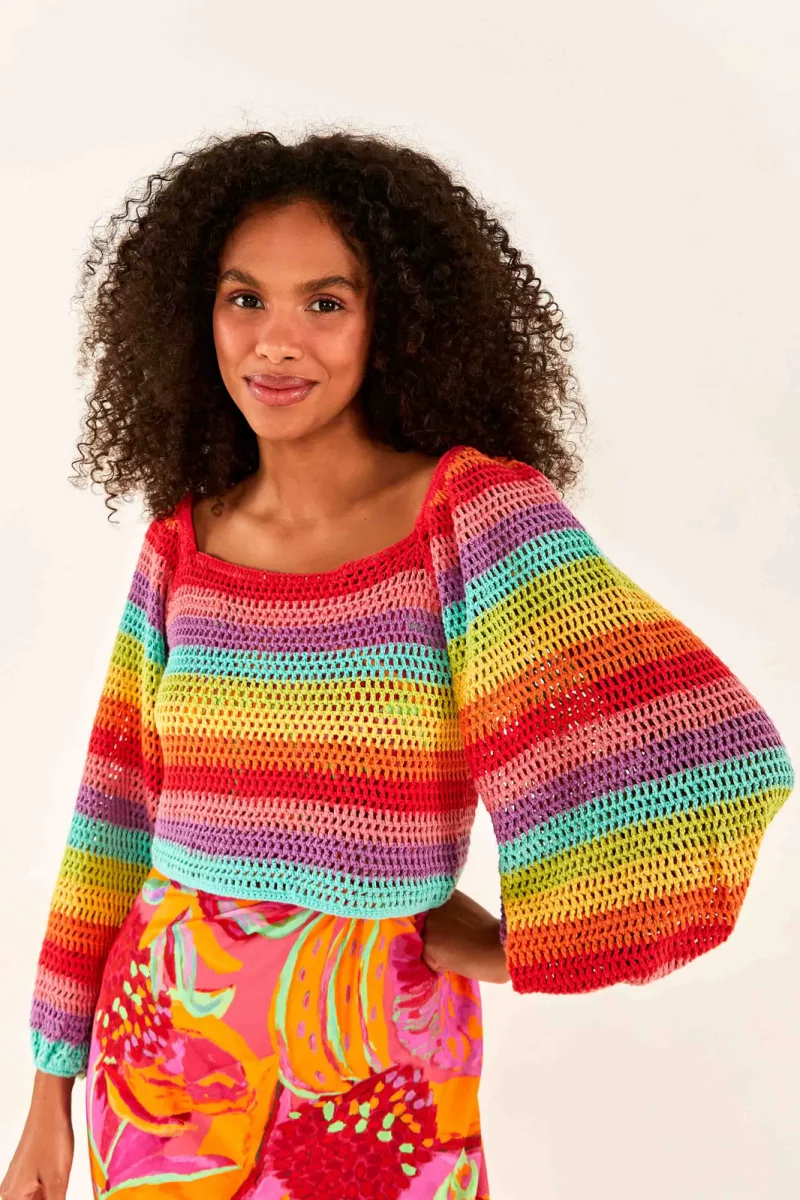 Shop my:
 GIFT GUIDE FOR THE GRADUATE 2022
Daily Desires: 

(email subscribers open in a browser to view content)
Be sure to subscribe to THE ENGLISH ROOM for extra news, giveaways and discounts.
 Let's get friendly on Facebook, Twitter,  Pinterest, & Instagram.
 Please feel free to contact The English Room if you are interested in our interior design services.