Wanderlust Wednesday: The Purple Palm
Excuse me while I continue to dream about Palm Springs…
This Wanderlust Wednesday I invite you to one of our favorite places we visited, The Purple Palm at very chic Colony Palms Hotel. 
Check out all the goodness designed by Martyn Lawrence Bullard.
 I am dying to now use the Schumacher wallpaper that covers this space also designed by Martyn Lawrence Bullard. . 
Also, who is going to join me the upcoming Field Trip with Garden & Gun to The Homestead in next weekend? 
It is going to be such a blast.  Do sign up ASAP.  
All the details are HERE for a special -20% discount for my readers!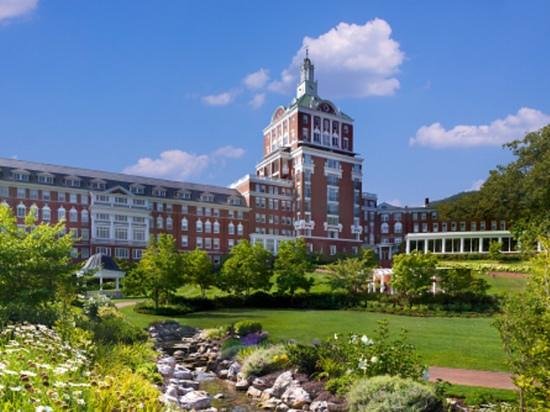 Be sure to subscribe to THE ENGLISH ROOM for extra news, giveaways and discounts.
 Let's get friendly on Facebook,  Twitter,  Pinterest,  Tumblr,  Instagram 
and Snapchat: theenglishroom or scan my snapcode.
 Please feel free to contact The English Room if you are interested in our interior design services in Charlotte or beyond.