Artist Spotlight Series: Kristi Kohut
Meet KRISTI KOHUT, the creative vision behind Hapi Art and Pattern. I became familiar with her through Minted. I am working on a project with them and saw her lovely work and had to know more. 
She was recently named one of "7 next-big-thing artists" by Elle Decor magazine and has been featured by Domino Magazine, Lonny Magazine, the Museum of Contemporary Art in Chicago, numerous blogs and more.
She is an artist to know! 
Chicago, Illinois
What is your training? 
My background is actually on the creative side of advertising as an art director, but art has always been a part of my life, ever since I was a little girl. Art is truly my passion. My husband encouraged me to just go for it after my son was born, so we founded my company, built a studio and I just jumped right in and started creating. 
What inspires you and your designs?
My work is inspired by color and pattern in our world. I'm always looking at the world around me for inspiration. I love design and fashion and am constantly scouring blogs and photos for visual cues, what I like to call eye candy. There is beauty everywhere, in the natural world and commercial world. It could be a rock or piece of wood that I stumble upon, a crack in the sidewalk, a great book on exotic textiles, or an amazing piece of fashion…………. all of this feeds into my work. 
 What is your favorite piece? 
 Right now, "Emerald Drip" 
How has the your area influenced your work?
The art scene is real cool, kinda like the restaurant scene in Chicago— it has an independent spirit, a cutting edge and a willingness to embrace risk takers…it has a great energy and being exposed to this spirit is really inspiring. 
 What is your favorite restaurant in Chicago?
El Ideas, love the intimacy and their willingness to experiment and try new things.
What is your favorite cocktail?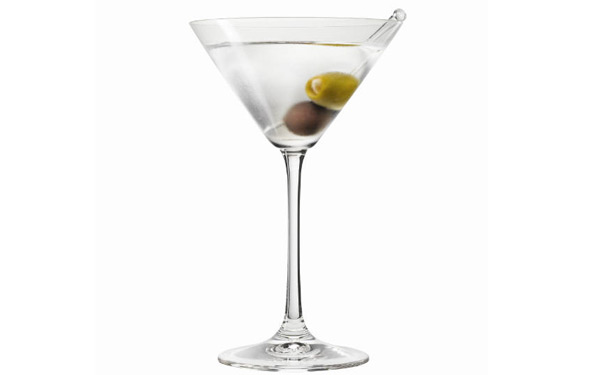 How do you balance personal life and work?
I try to be present where ever I am. When I'm working, I'm completely focused. When I'm with my family, I'm there in that moment. Yoga and meditation help too making me feel balanced and this carries over into all areas of my life. 
Dream trip?
I love traveling and would really like to one day go to Morocco. The color and pattern there seems so amazing. 
Dream commission?
A large-scale, bright, colorful painting for Lurie Children's Hospital in Chicago.
Your favorite host / hostess gift to give?
Great bottle of Champagne. 
Who is your style icon?
Your favorite up and coming artist?
What is your most treasured possession?
My Macbook.
What are you reading?
 The Bone Clocks by David Mitchell
Concerning The Spiritual in Art by Wassily Kandinsky
What are you listening to?
A bit of everything. Pop, country, rock. I like to change it up.
 What are your favorite blogs / publications?
Here are a few favorites of Kristi's colorful work. 
Here are a few peeks from the lovely Domino feature.  I am mesmerized by that beautiful piece over the sofa.
Shop Kristi's work on Minted, Buddy Editions, One Kings Lane, Chairish and Hapi Art.
Follow Kristi on Instagram, Pinterest, Facebook, Twitter, Tumblr, and her Website.
Are you in love with her work too? 
Be sure to subscribe to THE ENGLISH ROOM for extra news, giveaways and discounts.
 Let's get friendly on Facebook,  Twitter,  Pinterest,  Tumblr and Instagram. 
 Please feel free to contact The English Room if you are interested in our interior design services in Charlotte or beyond.